COVID-19: Impact on India (Student Blog)
A detailed analysis on the impact of covid19 outbreak on India penned by the students of FRIGE.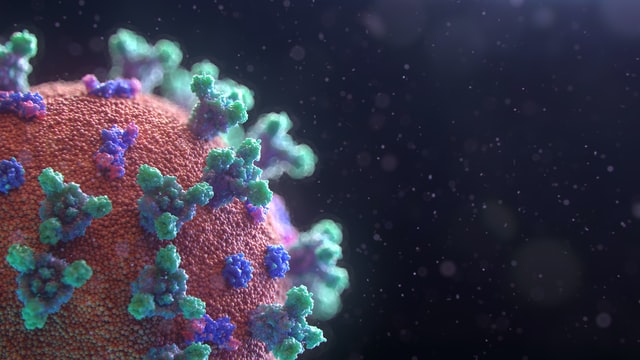 Covid19 has taken grip over several, if not all, apsects of life in India. Its toll on physical and mental health, healthcare infrastructure, economy and international relations are of serious concern at all levels of government.
To capture and summarise these aspects, 6 students from FRIGE have penned an essay titled "COVID-19: Impact on India". These students- Ezhuthachan Mithu, Elzi Lois, Naisargi Sheth, Pankti Patel, Ritu Padaria and Sanjana Mehta- are currently attending the course offered by FRIGE.
The essay got published in IJAEMA journal recently. You can access the paper here.
Congratulations to all authors!
Hear more about the genetics of covid19 from Dr. Jayesh and Dr. Harsh Sheth