Who we are
Founded in 1996 over a small dining table in a residential bungalow in Ahmedabad, the FRIGE group began with 2 scientists and quickly became pioneers of clinical genetics. In the early lab days, with limited funding but effervescent ingenuity, absence of instrument didn't stop the team from carrying out experiments. Today, the institute has over 25 people and an institutional-grade infrastructure, but we still value creativity, scientific rigour, humanity and the spirit of discovery.
The institute supports a culture of cross-discipline collaboration and clinical translation strategies. Experienced leadership and talented colleagues guide our course. Openness for exploration for ideas and a relentless pursuit for excellence drive us forward.
Founders
Our institute was founded in 1994 by Dr. Jayesh Sheth and Dr. Frenny Sheth. While both remain involved in high-level strategic decision making and clinical duties, the institute's day-to-day operations are overseen by the Leadership team. The vast majority of their time is now devoted to clinical and translational research and teaching at FRIGE. Dr. Jayesh Sheth also serves as a senior endocrinologist at Dr. Shah Pathology Laboratory, Ahmedabad.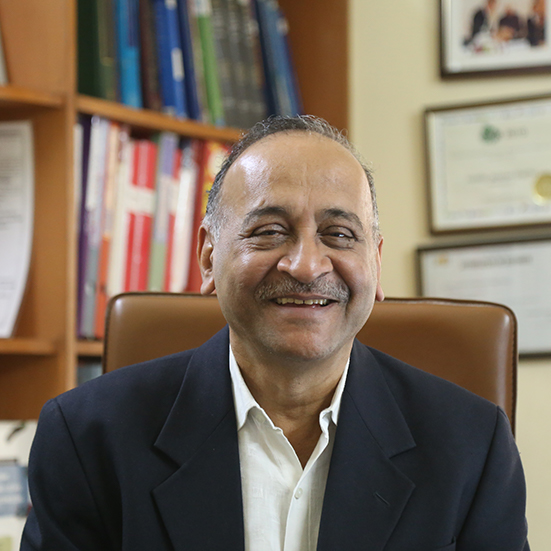 Dr. Jayesh Sheth
He received his Ph.D. in biochemistry from Bombay University in 1983 and served as a Professor of Endocrinology at Sheth V. S. Hospital, Ahmedabad till 2000. He initiated his work on rare disease genetics, in particular- lysosomal storage disorders, in 2001, began building the diagnostic techniques at FRIGE in 2003 and continued his affiliation with Dr. Shah Pathology Laboratory. He was appointed to three National Task Forces (by DBT and ICMR) . He is a UICC Fellow and a Fellow of the National Academy of Sciences.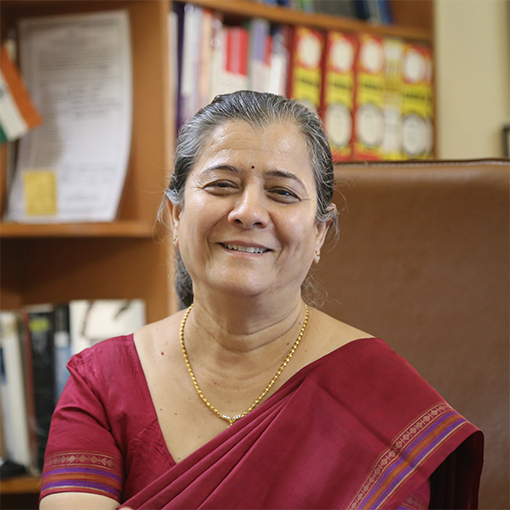 Dr. Frenny Sheth
She received her Ph.D. from Gujarat university in 1990 and served as a research associate in the Department of Zoology at Gujarat University till 1994. She founded the cytogenetics department at FRIGE in 1994 and began diagnostic services for both pre- and post-natal cases. She is a Member of the European Cytogenetics Association and a UICC Fellow.
Leadership
FRIGE is led by a three-person leadership team who have worked together for over a decade, each having an expertise in a particular sub-area of genetics and endocrinology. This collaborative leadership model sets us apart and reflects our core principles. For us, three experienced minds working together to make strategic and clinical decisions are stronger than one.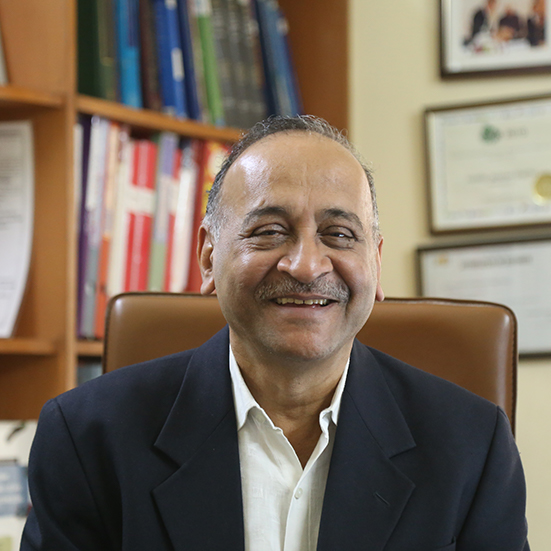 Dr. Jayesh Sheth
Chairman and co-Founder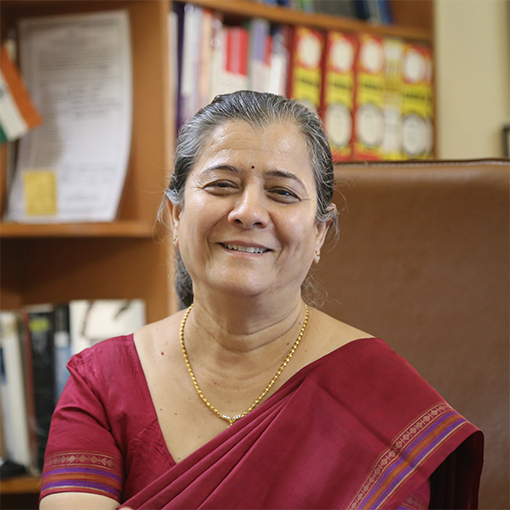 Dr. Frenny Sheth
Director and co-Founder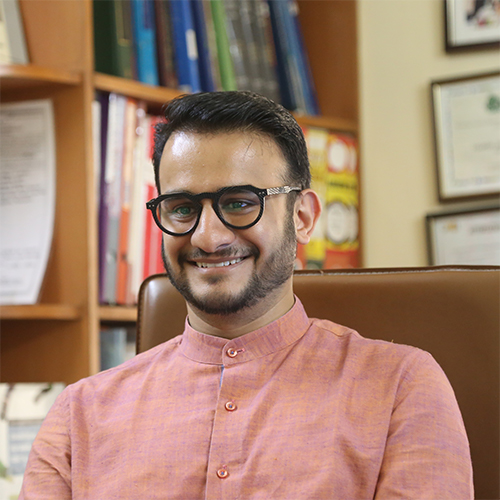 Dr. Harsh Sheth
Assistant Professor & Head of Advanced Genomic Technologies Division
Our People
Our team is made up of highly talented and dedicated people who have come all over from India. We invest in those who are able to think creatively, rationally and work hard. With this gusto, we empower them to do their best work in an environment where scientific temperament is given prominence over egoism.
3- Ph.D. holders
3- M.Sc. holders
2- B.Sc. holders
1 in 5- have co-authored a scientific publication
4- Languages spoken by our team
Our Trustees
Our institute is guided by an executive committee consisting of trustees who act as beacons to help us chart the course in efficient healthcare delivery. They bring their wealth of knowledge and experience in the field of pathology, gynaecology, obstetrics, paediatrics, pharmacology, neurology, clinical genomics and computational biology.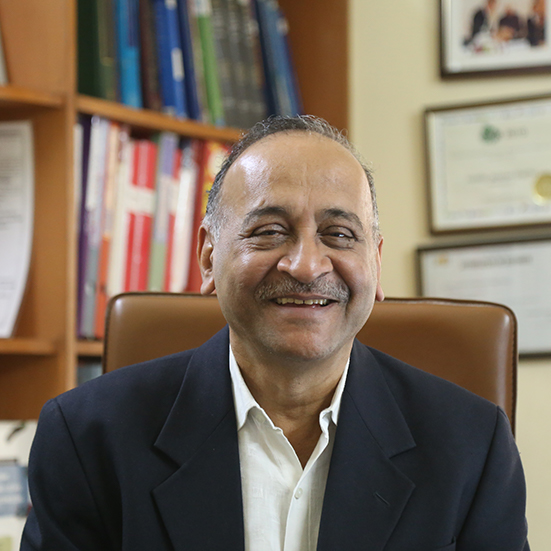 Dr. Jayesh Sheth
Chairman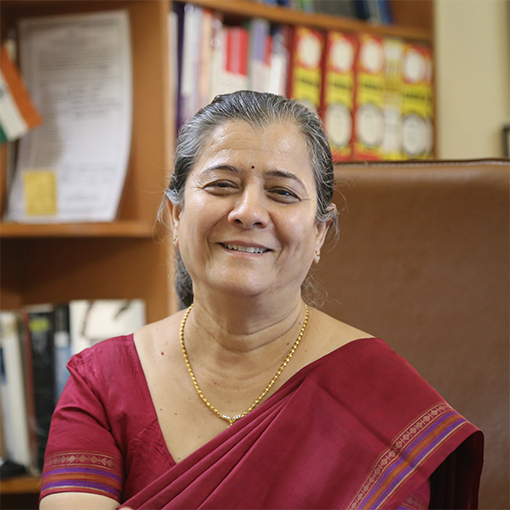 Dr. Frenny Sheth
Director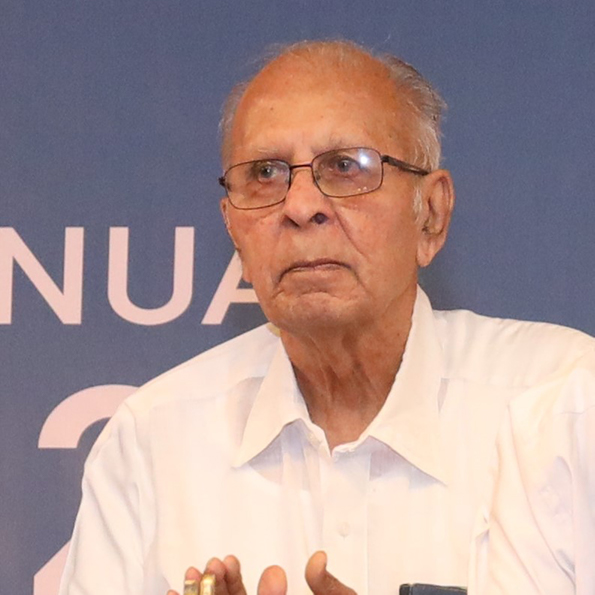 Dr. Bipin Shah
Trustee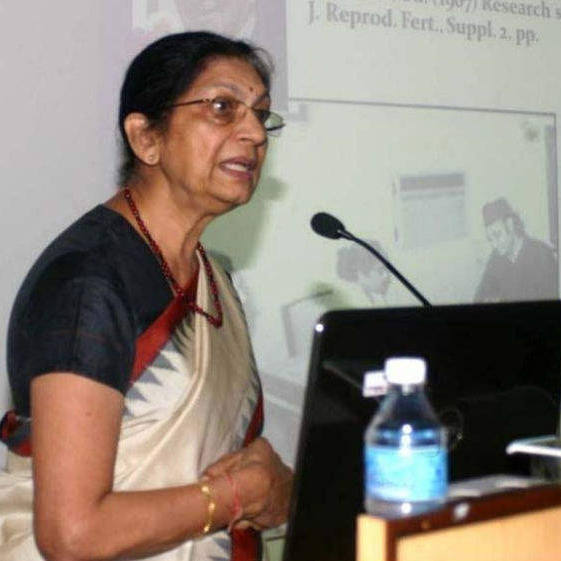 Dr. Rama Vaidya
Trustee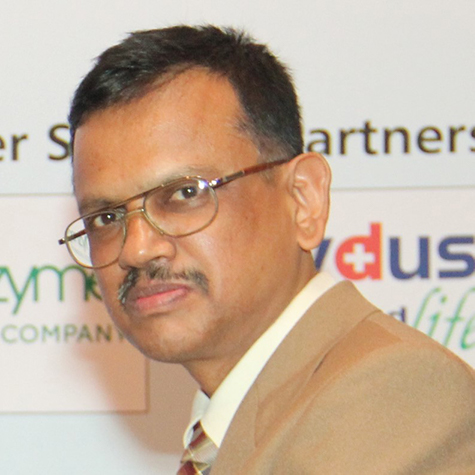 Dr. Prakash Gambhir
Trustee
Ms. Riddhi Sheth Dash
Trustee
Our Advisors
Our institute is guided by a scientific research committee consisting advisors of international repute, who help us chart the next frontier in clinical genetics. Their expertise spans medical genomics, high-throughput computational biology, pharmacogenomics and biostatistics.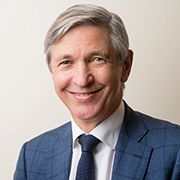 Prof. Sir John Burn
Professor of Clinical Genetics- Newcastle University, UK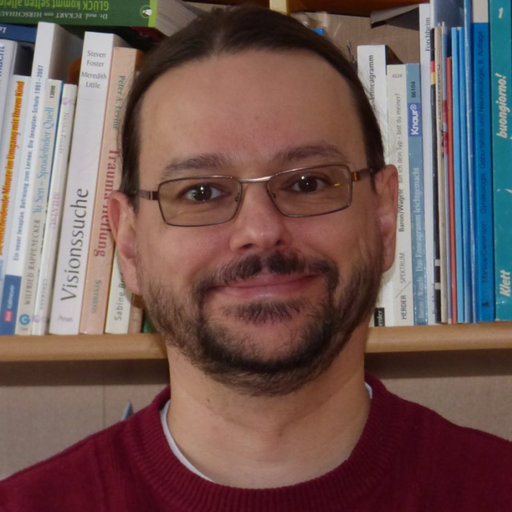 Dr. Thomas Liehr
Head of Molecular Cytogenetics- Institute for Human Genetics, Jena, Germany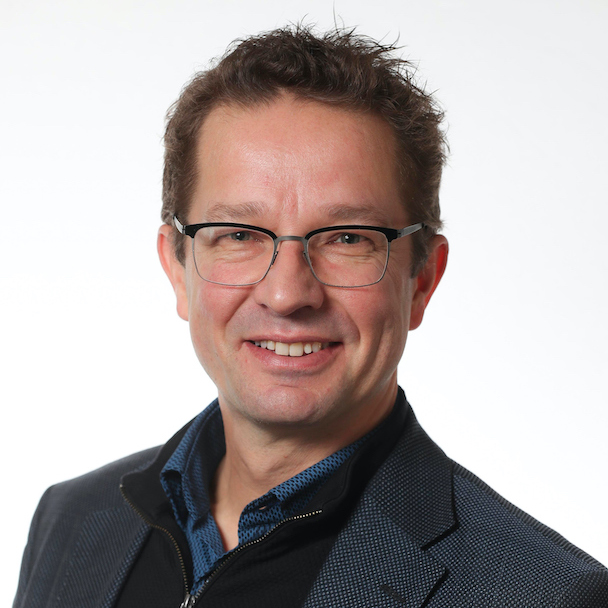 Prof. Joris Veltman
Dean of Biosciences Institute- Newcastle University, UK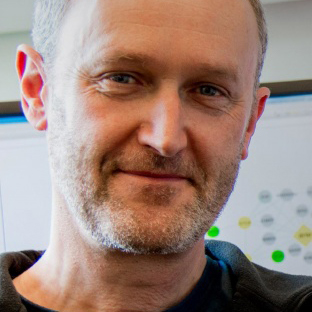 Dr. Michael S. Jackson
Senior Lecturer in Genomic Medicine- Newcastle University, UK

Dr. Mauro Santibanez-Koref
Senior Lecturer in Computational Biology- Newcastle University, UK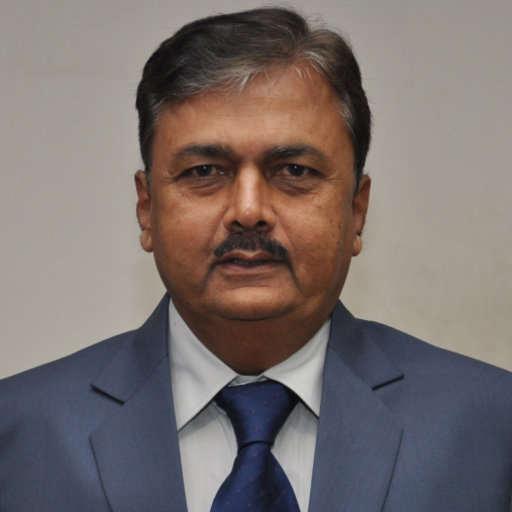 Prof. Harish Padh
Ex Vice Chancellor- Sadar Patel University, India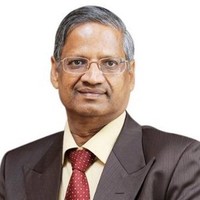 Prof. Ramesh K Goyal
Vice Chancellor- Delhi Pharmaceutical Sciences & Research University, India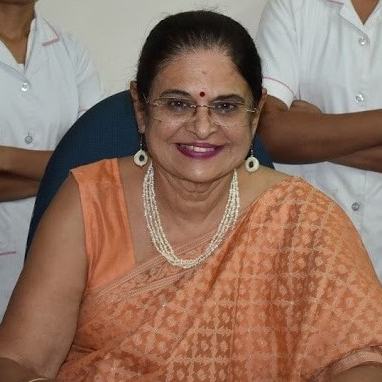 Dr. Bindu Shah
Consultant Gynecologist and an Obstetrician- Ahmedabad, India
Dr. Pratibha Kadam Amare
Lab Director- Lilac Insights, India
Dr. Sunil Trivedi
Associate Professor- FRIGE's Institute of Human Genetics, India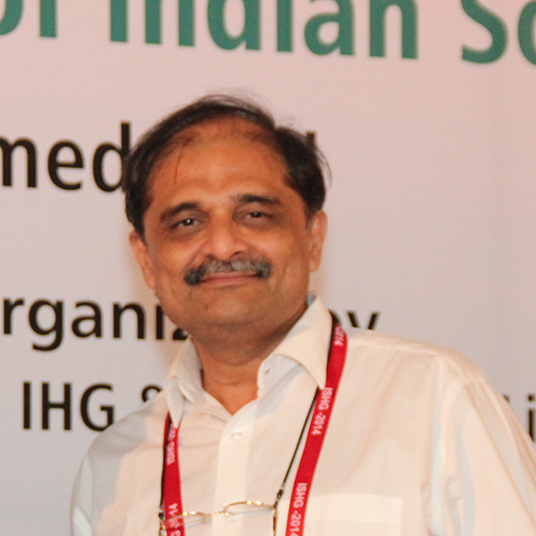 Dr. Nidhish Nanavaty
Consultant Paediatrician- Nanavati Hospital, India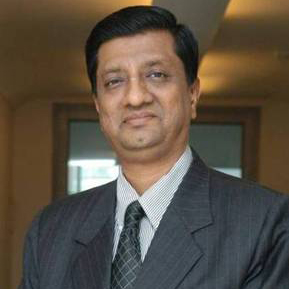 Dr. Sudhir Shah
Consultant Neurologist- Sterling Hospital, India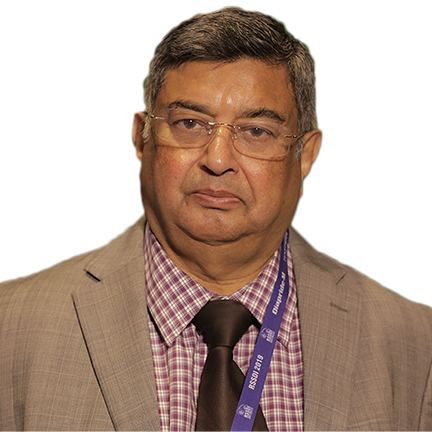 Dr. Navneet Shah
Consultant Diabetologist- Ahmedabad, India
Diversity and equality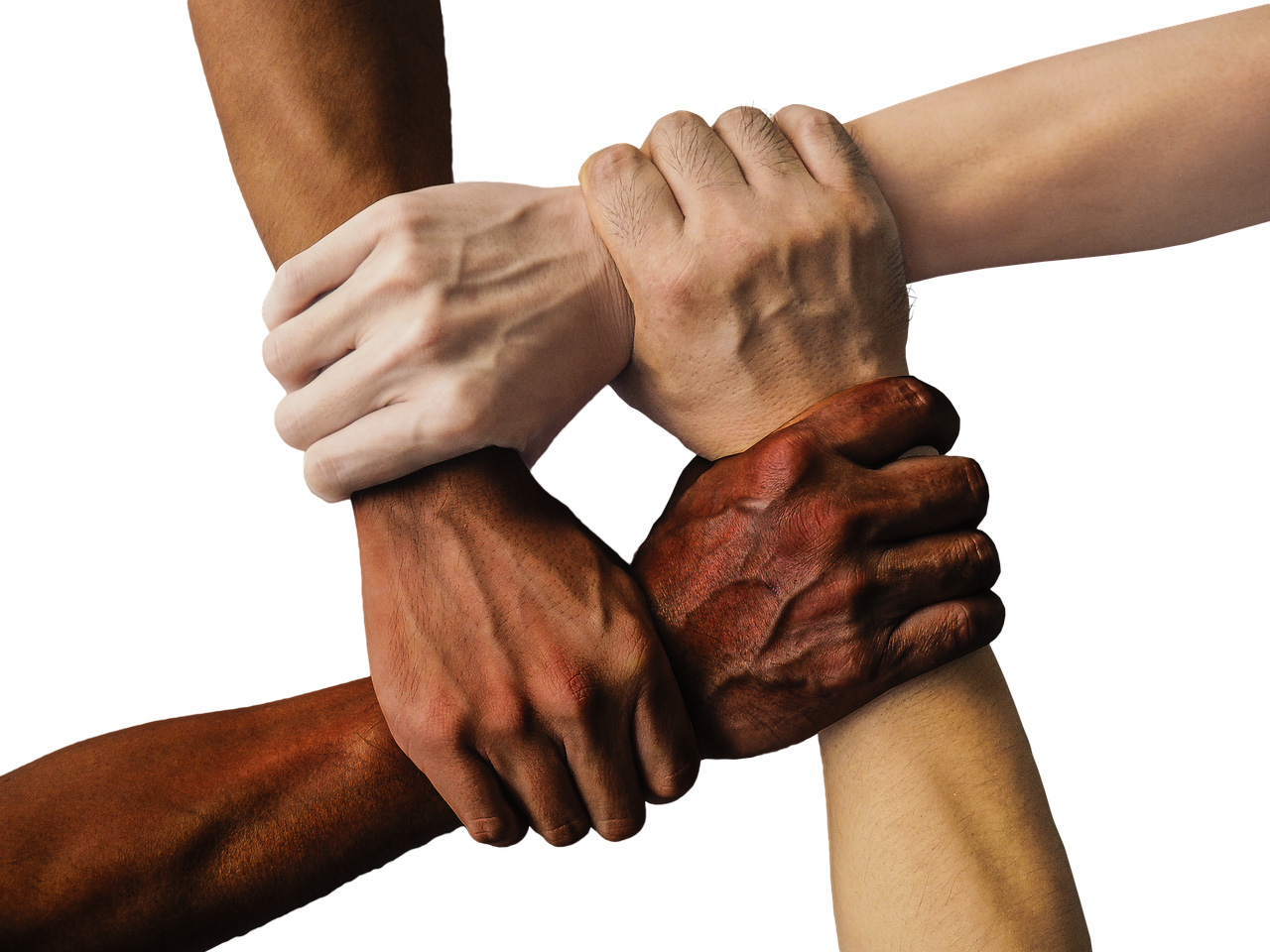 We are committed to making FRIGE a place where all members can reach their full potential.
We believe that diversity and equality in the work environment drives creativity, productivity and humility. The diversity of our team members- who they are and how they think- is a significant factor in our success.
We are committed to building an institution that better reflects the diversity of the world we live in- an institute with representation across gender, ethnicity, religion and life experiences.
Sustainability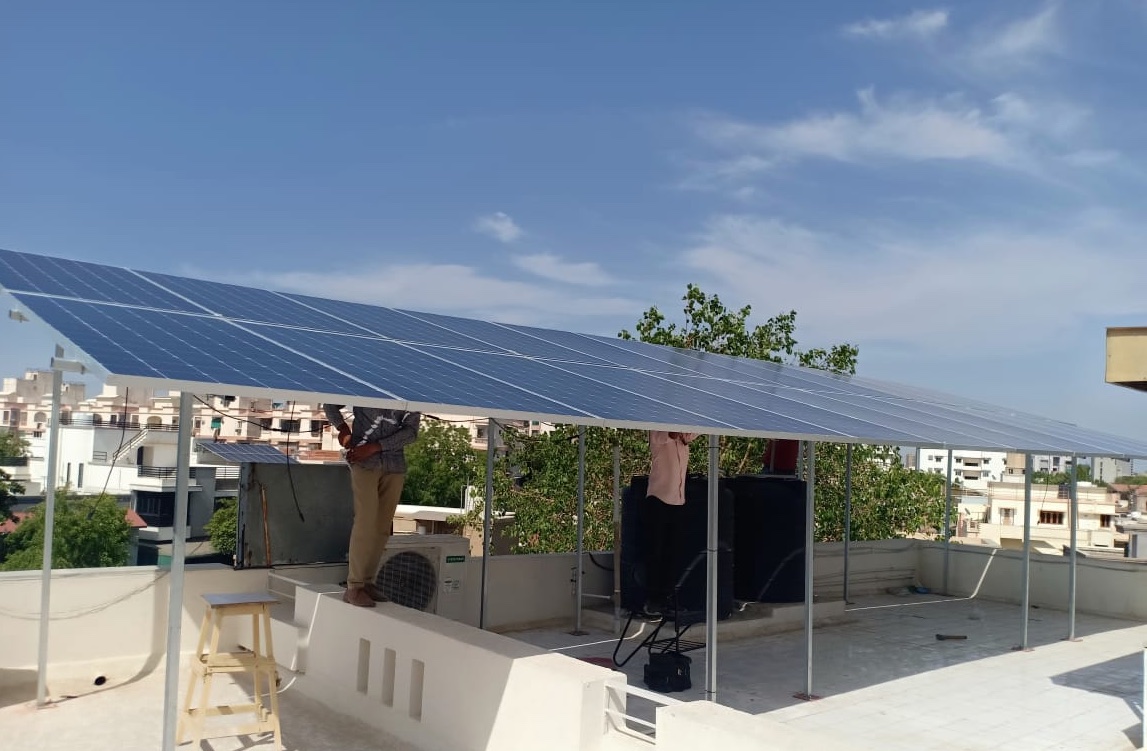 We are committed to reducing our carbon footprint by reducing our reliance on coal powered electricity generation. In fact, we have installed 8kW solar power panels on our campus, which reduces our dependency on coal powered electricity consumption by as much as 20%!
Our Funders and Collaborators
We are grateful to several national and international R&D granting agencies who have supported our innovative research ideas for the past 25 years.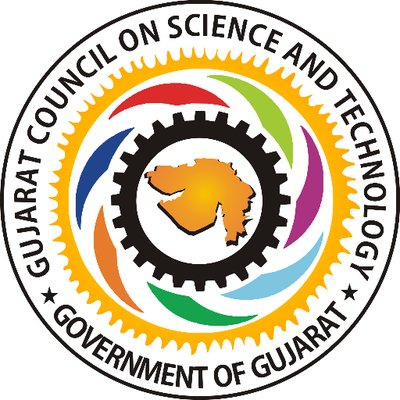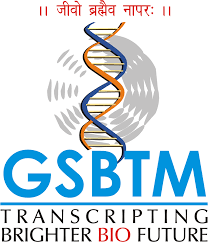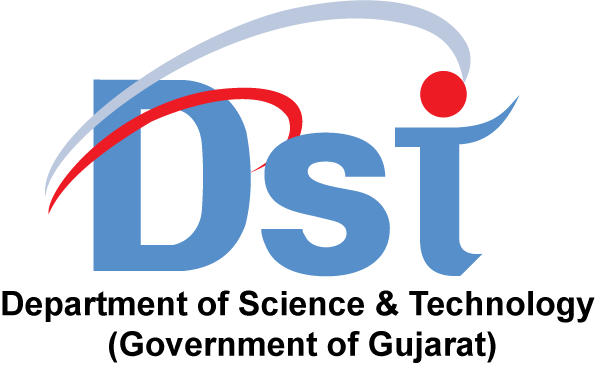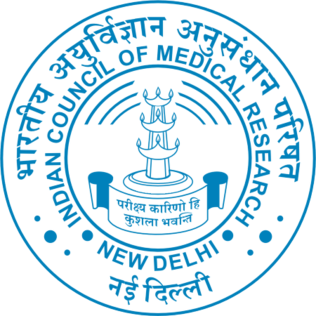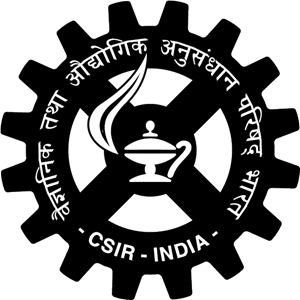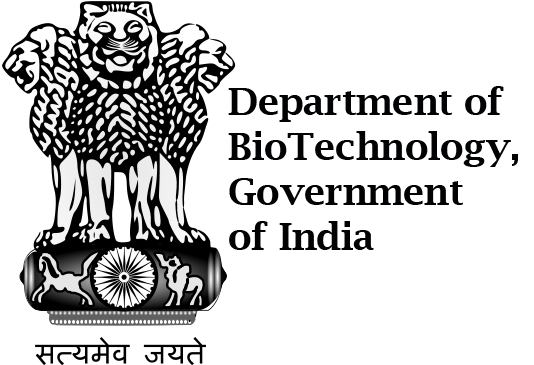 Science knows no borders. With this principle, we have carried out joint research work with several national and international institutions over a number of years. With each institution bringing their unique expertise, we have been able to produce ground-breaking work over the past 2 decades.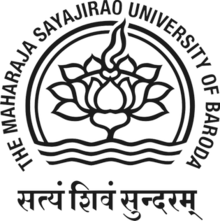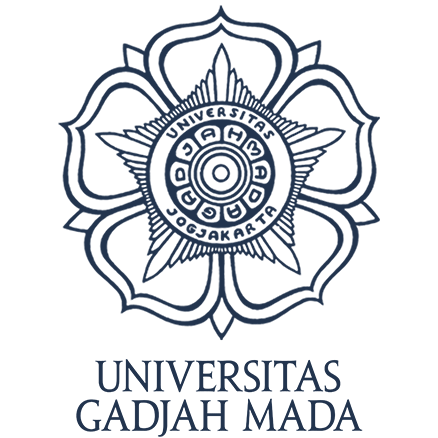 Join Us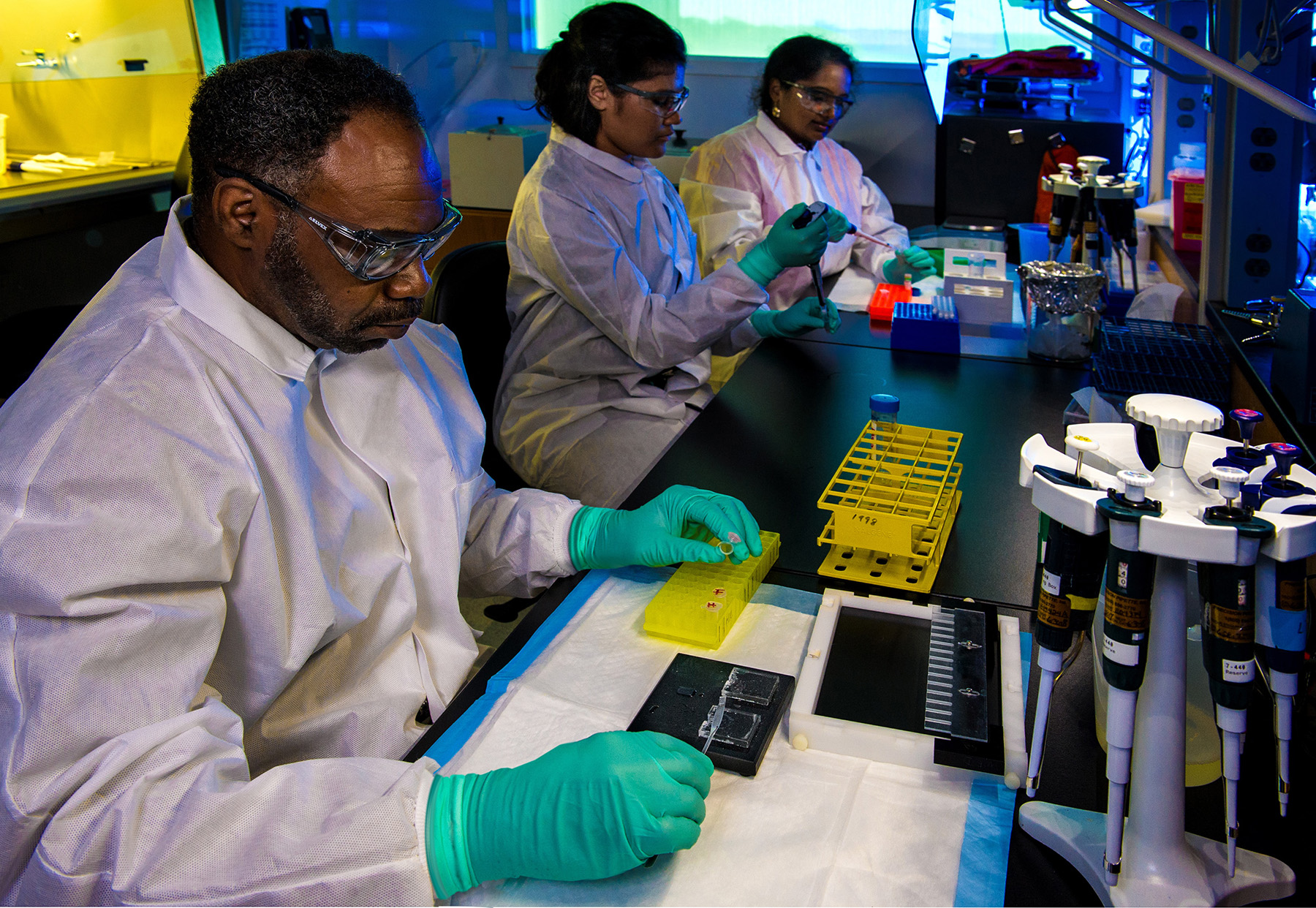 At FRIGE you will find sharp minds, strict ethical standards and a precise approach to solving problems.
Joining our team means you will be working with a complex, creative, patient centric and a nerdy set of individuals. Here we thrive on differences- in experiences, ideas, and ways of thinking. No matter where you are coming from, we welcome exceptional applicants of all types to join our team.
Interviewing is a crucial part of our hiring process. As we get to know you better, you will get the chance to know the institute better too. Successful candidates tend to:
Demonstrate intellectual curiosity
Communicate clearly and concisely
Analyse problems rigorously
Welcomes collaboration
Hold themselves and others to high standards
If you think you have these qualities, apply here!