Predicting acute inflammation response in COVID-19 patients
Predicting the course of COVID-19 is essential for best treatment outcome for the patients.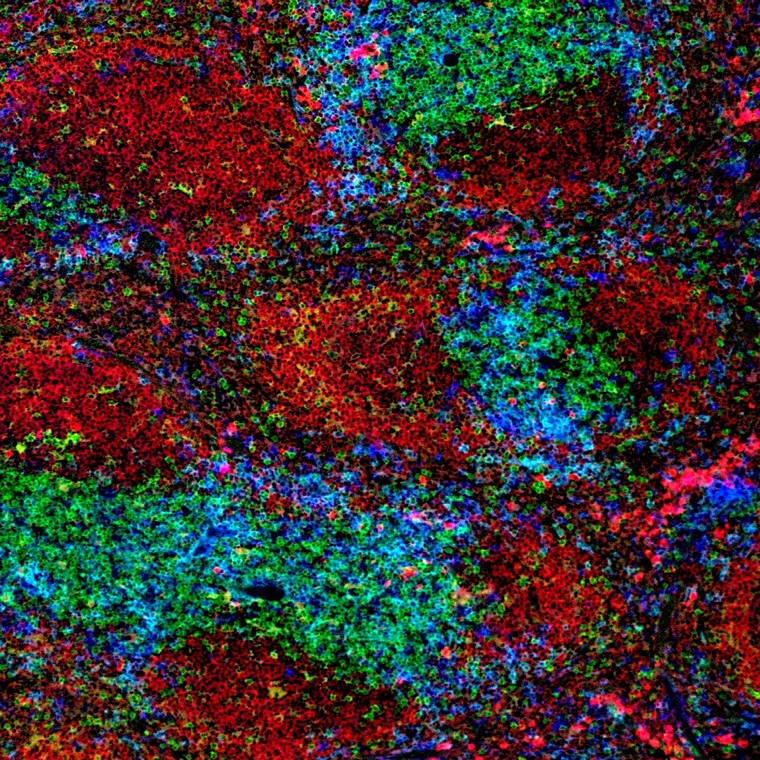 Recent anecdotal and scientific literature evidence shows that a large number of people infected with COVID-19 suffer from hyperinflammation syndrome. The syndrome, as the name suggests involve agressive response from the immune system against the foreign pathogen, in this case COVID-19 virus.
Patients with hyperinflammation syndrome are at a high risk of death or morbidity. This makes identifying patients who will likely have hyperinflammation syndrome, a top priority.
Recent observational study published in The Lancet journal shows how basic serum markers- C-reactive protein (CRP), ferritin and D-dimer- help in predicting which patients will suffer from hyperinflammation and in turn would require intubation or are at risk of death from COVID-19.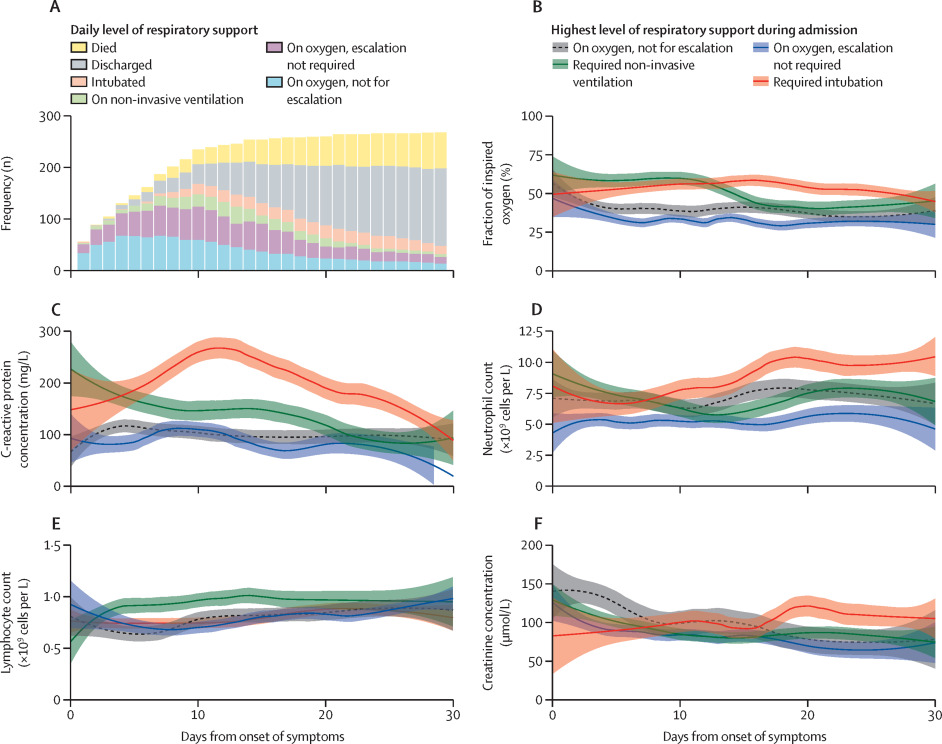 Image showing relationship between CRP levels and requirement for oxygen or intubation. Image credit: Manson et al. The Lancet 2020.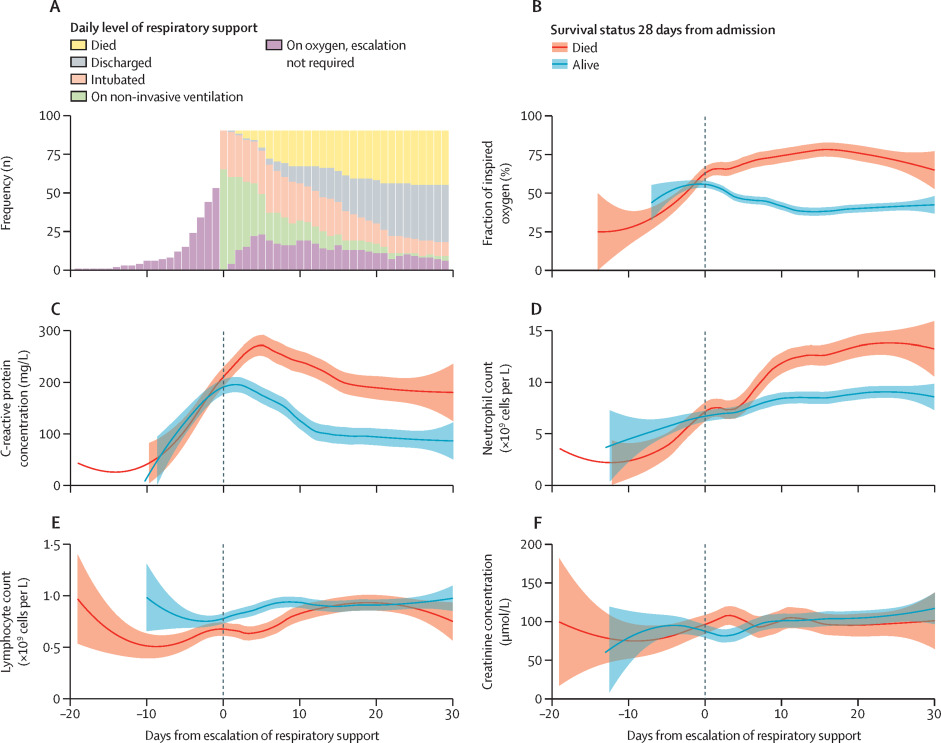 Image showing relationship between CRP levels and survival status 28 days from admission to hospital. Image credit: Manson et al. The Lancet 2020.
Data from these studies suggests that testing for serum markers- CRP, ferritin and D-dimer- within 3 to 6 days following onset of COVID-19 symptoms or confirmed test results would be ideal in determining a person's risk for hyperinflammation syndrome.
CRP is a protein made in liver which increases when an inflammation process is occuring somewhere in the body. Ferritin is a protein which records the amount of iron present in the blood but can also act as marker for inflammation in the body. Lastly, D-dimer is a protein product that is released from blood after blood clots are broken down in the body and is a marker for how sticky a blood is and therefore if someone is at risk of stroke.
Booking the COVID-19 Severity Prediction Test
Time to result: Same day
Collection procedure: Blood collection at clinic or home collection
Collection Time: 8AM to 6PM, Monday to Saturday
Markers included: CRP, Ferritin, D-dimer, Complete Blood Count, Creatinine, Random blood sugar and LDH
Cost: Rs. 2,300 (Home collection charges may apply separately)
To book your on-site appointment or request home collection: Contact via WhatsApp on +91 (0) 63588 52685 between 9AM and 6PM.
For more information: Please contact us via our Contact Us page