Mutation spectrum in autism spectrum disorders in India
Diagnosing autism spectrum disorders (ASDs) is often challenging as mutation in several genes can lead to the disease. Systematic application of latest genomic technologies could improve diagnosis and reduce cost.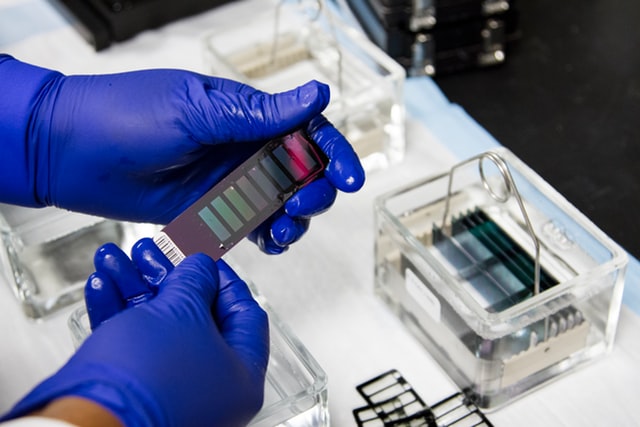 Autism spectrum disorders (ASDs) is a developmental disability that can cause significant challenges in social, communication and behavioral interactions. Key feature of patients with ASD compared to other people is their communication, interaction, behavioral and learning abilities. Signs of ASD begin during early childhood and typically last throughout a person's life.
Current estimates suggests that around 1 in 150 children are afflicted with ASD in India. Most common of ASD cases would include- Fragile X, Rett syndrome and 15q11-q13 duplication. Majority of ASD cases have a genetic cause, hence, identifying the underlying genetic mutation is imperative for providing treatment and plan future pregnancy.
Whilst over 100 genes have been implicated in ASD, diagnosis is provided in approximately 15-25% of the cases with conventional genetic technologies. Application of latest technologies- oligonucleotide microarray and whole exole sequenxing- could imporve diagnosis rate but requires evidence for its systematic utility in India. The problem is further exacerbated by the lack of observational studies around common mutations found in ASD patients in India.
Our aim is to assess the utility of microarray and whole exome sequencing in providing diagnosis to ASD patients in India in whom karyotype analysis, Fragile X testing and MECP2 gene testing is normal. We will also assess common mutation(s) and novel mutations that are identified in these patients.
This first of its kind observaional study in ASD patients in India will be led by Dr. Frenny Sheth at FRIGE and, co-led by Dr. Deepika Jain at Shishu Child Development and Early Intervention Centre, Ahmedabad and Dr. Harsh Sheth at FRIGE.
The work is funded by the Gujarat State Biotechnology Mission.
If you would like to learn more about ASD, please click here.