Milestone of 1 billion COVID19 vaccinations in India
India has created a milestone in vaccination by administrating over a billion Covid jabs since it started its vaccination drive in January of this year.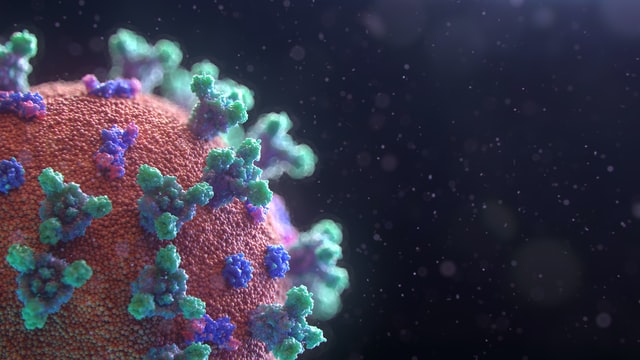 India achieved this milestone in 278 days- the first vaccine was given on 16th January 2021.
With 30% of India's population fully vaccination and about 700 million having had their first dose, this milestone makes India only the second country to reach 1 billion mark.
This achievement required administration of 3.6 million jabs per day, on average.
To understand the implications, technological marvel, logistical challenges and future of vaccines through this milestone, our Head of Advanced Genomic Technologies Division- Dr. Harsh Sheth gave a live interview with Dr. Nishit Joshi of DD Girnar as part of their Apna Mudda Apni Vaat program, which aired on 21st October 2021.
You can watch the interview in Gujarati here.