FRIGE and GTU inks MOU for collaborative research
FRIGE and Gujarat Technological university signs memorandum of undertaking to carry out collaborative research in human genetics, computational biology and biotechnology.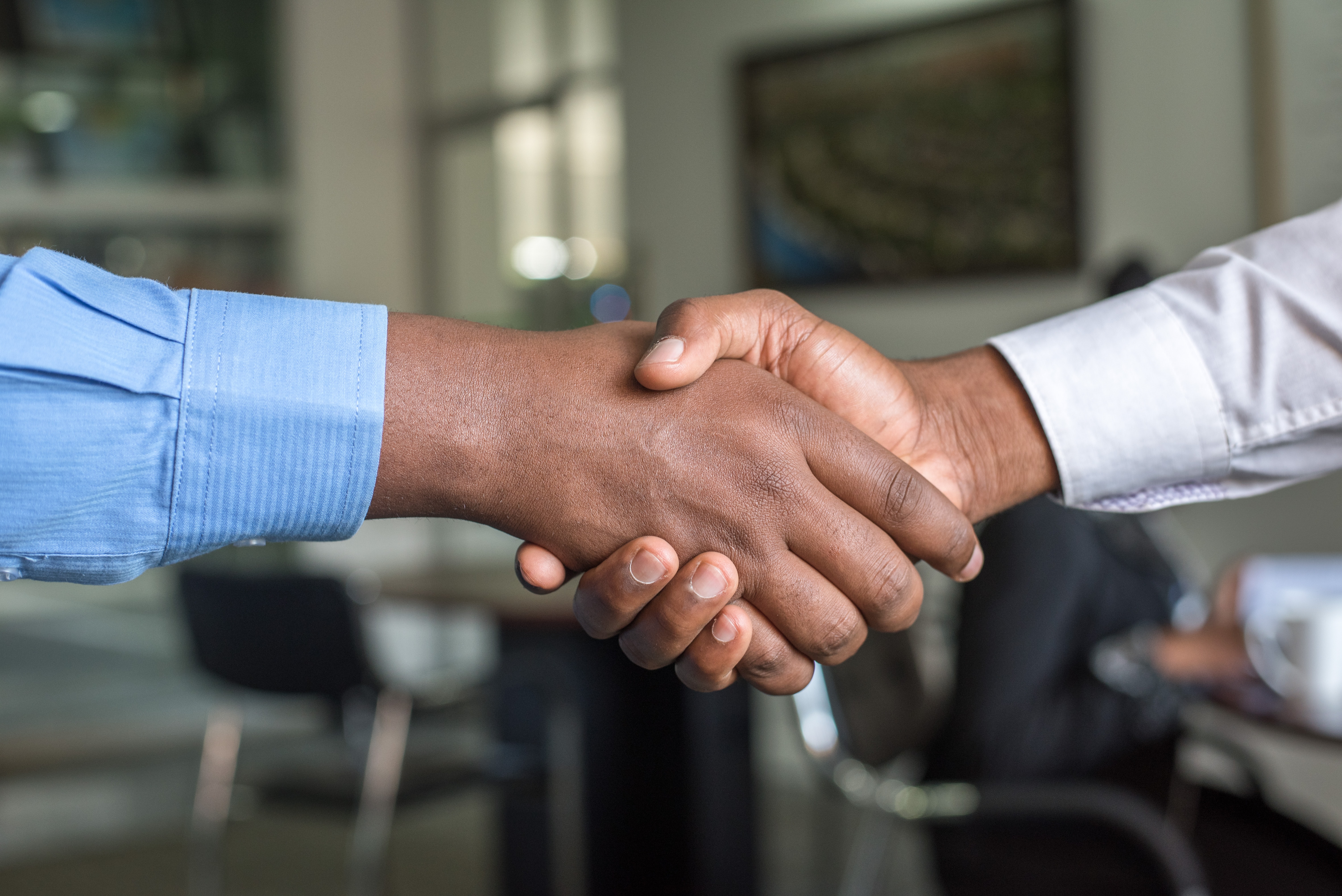 Last week, Dr. Jayesh Sheth (Chairman, FRIGE) and Prof. Navin Sheth (Vice Chancellor, GTU) inked an MOU between the two esteemed institutions to explore collaborative research into the areas of human genetics, computation biology and biotechnology.
With complementary expertise between the two institutions, a strong base for research, development and deployment of novel techniques and technologies in biotechnology sector is envisaged.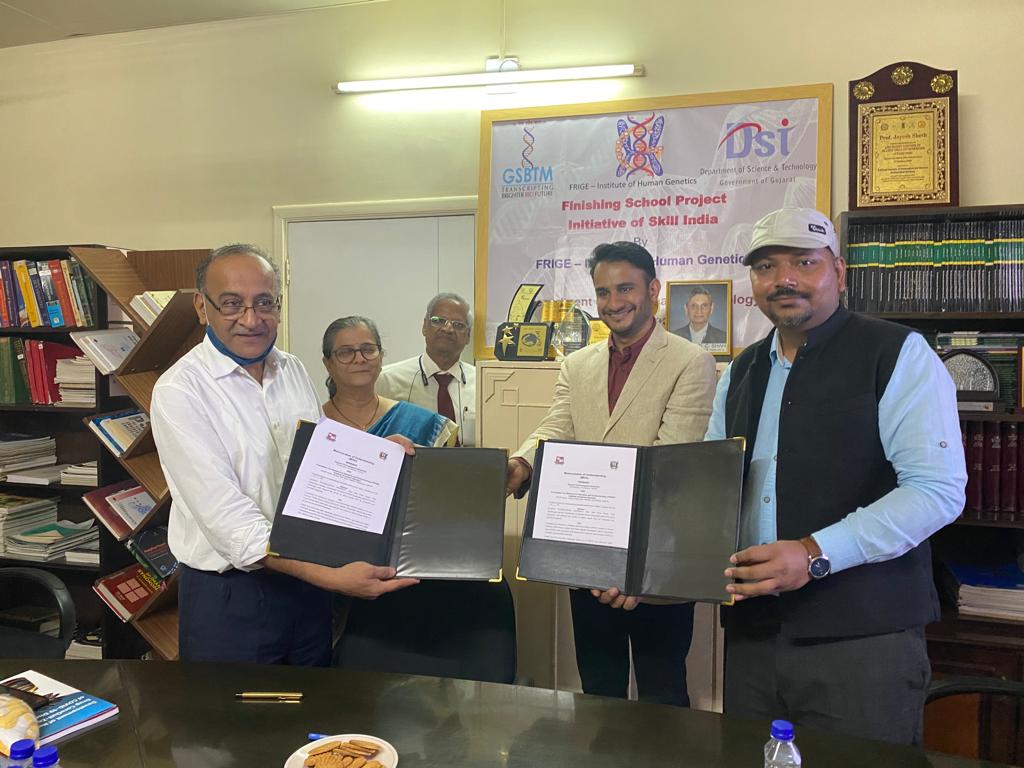 Dr. Jayesh Sheth, Dr. Frenny Sheth and Dr. Harsh Sheth signing the MOU in the presence of Prof. Ramesh K. Goyal (Vice Chancellor, Delhi Pharmaceutical Sciences & Research University) and Dr. Vaibhav Bhatt (CEO, AIC-GISC, GTU).