FRIGE 4 Months Dissertation Course
Genetics is currently going through a rapid expansion in its suite of techniques and technologies. Understanding these technologies and using them in research and diagnostic settings is key for their robust implementation in clinics.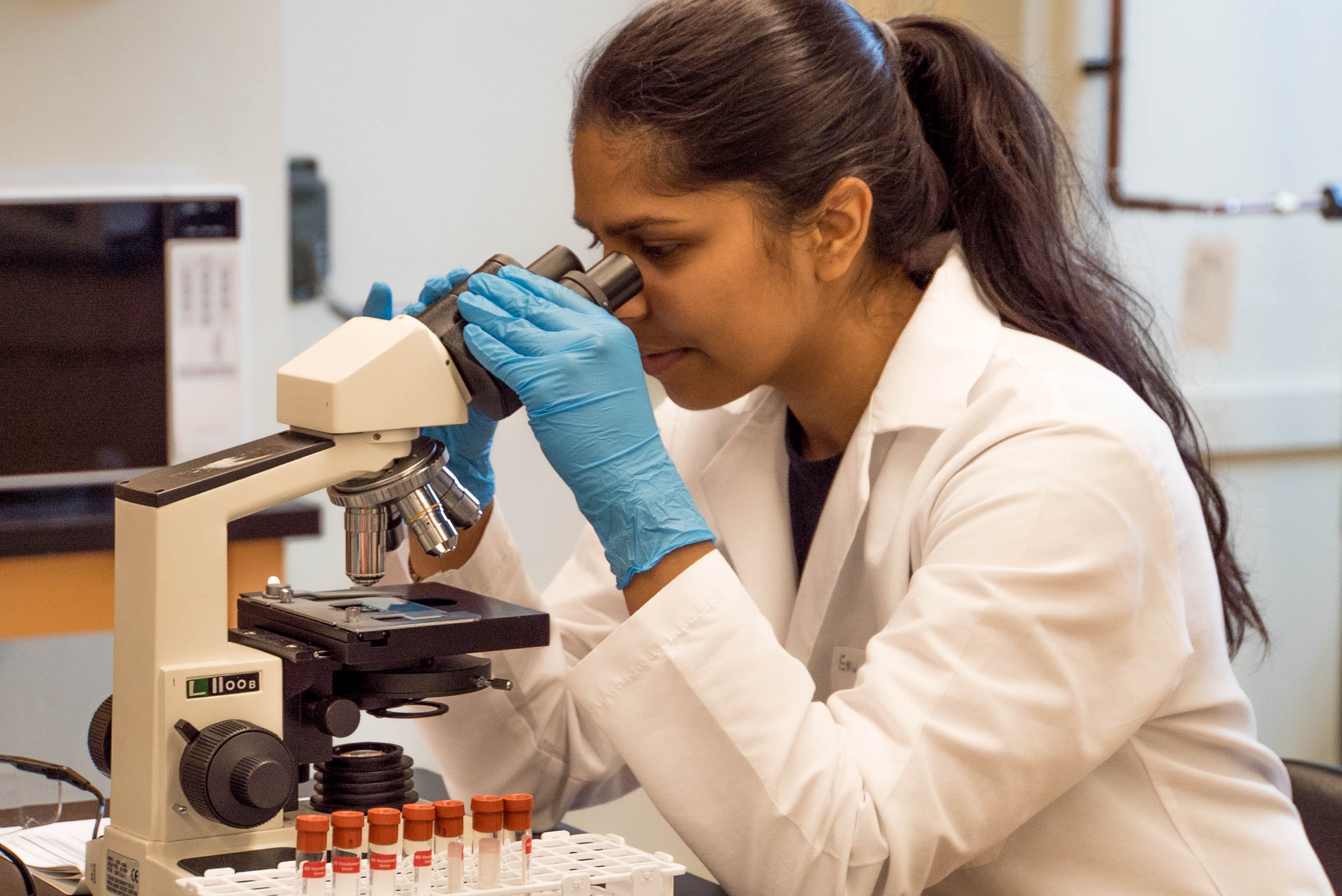 Backed by popular demand, we have developed 4 months FRIGE Dissertation Course that covers theoretical and practical aspects of conducting BSc/ BTech/ MSc/ MTech (in Biotechnology or Allied Health Sciences) dissertation.
In the one-of-its-kind hands on course, young students would be conducting hands-on experiments, data analysis and dissertation write-up. Students attending the course will also get to learn utility of different techniques and technologies in clinical practice together with aspects of genetic counselling.
Dissertation topics would cover existing research work that is undertaken at FRIGE. You can learn about the current research here.
Course instructors/ supervisors:
Dr. Jayesh Sheth
Dr. Frenny Sheth
Dr. Harsh Sheth
Course duration: 4 months, full time. Course will begin from Monday 3rd January 2022.
Course venue: FRIGE's Institute of Human Genetics, FRIGE House, Jodhpur Village Road, Satellite, Ahmedabad, Gujarat, India- 380015
Application process: All applicants must fill out our online form and submit their latest CV and a reference letter. Successful candidates will be interviewed and final candidates will be selected post-interview. A maximum of 10 successful candidates will be selected for this course, with first come first serve basis.
Apply: To apply for the course, please click here. Application portal is open till Sunday 7th November 2021.
For queries regarding the course, contact the course co-ordinator Dr. Harsh Sheth at harsh.sheth@frige.co.in or +91 (0) 79-26921414/ 1415
Refund policy: Applicants are eligible for the following refund policy:
Cancellation before 1 month from course's start date: 100% refund
Cancellation on the day of the course start date: 25% refund
Cancellation after the course has started: No refund