Advertisement for a Research Fellow
We are a world class research-intensive institute. We deliver clinical diagnostics, genetic counselling, teaching and R&D of the highest quality. Attracting and retaining high-calibre people is fundamental to our continued success.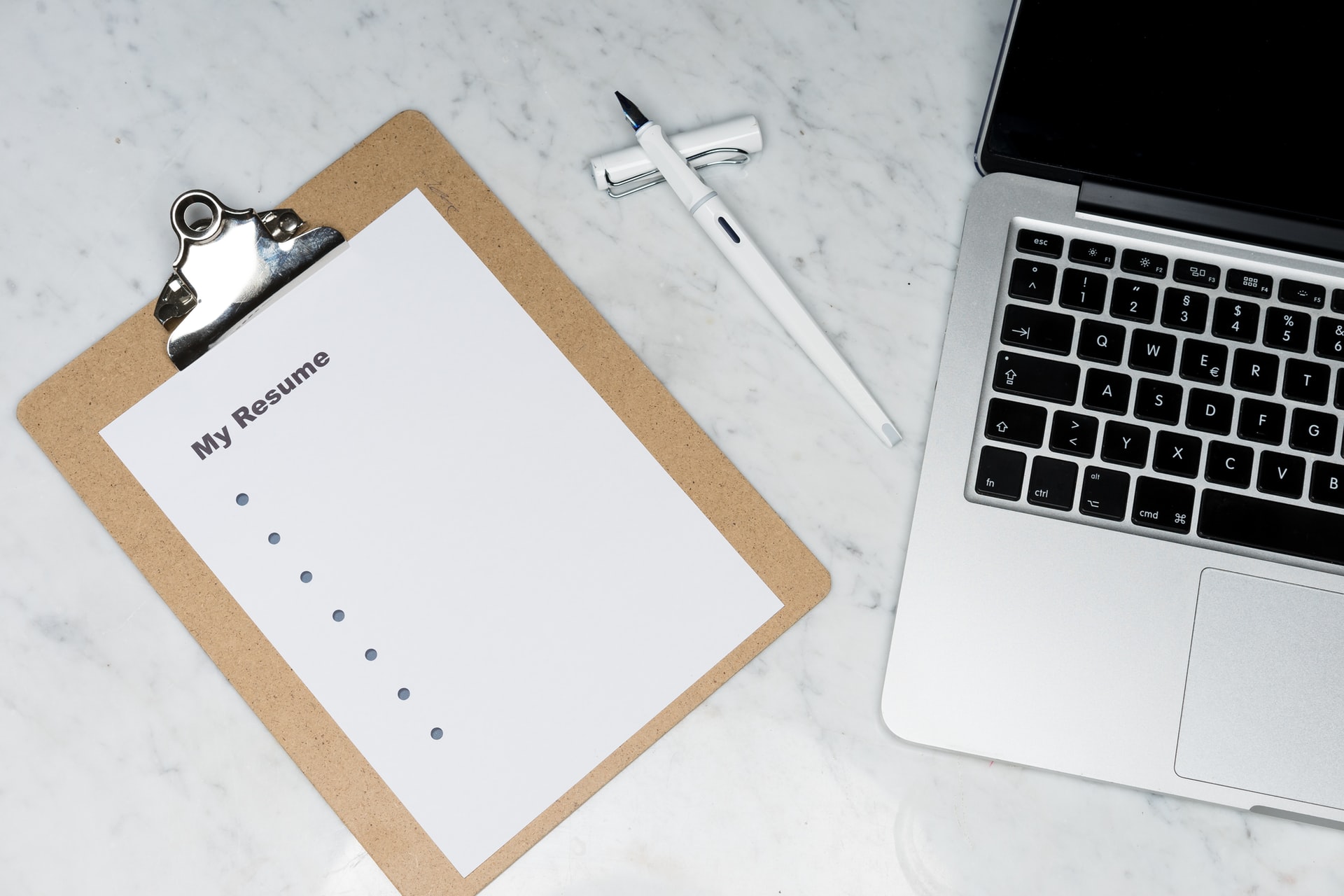 The Role
An exciting opportunity has arisen for a Research Fellow to work at the interface of our clinical diagnostics and R&D team. The role will provide an opportunity for you to gain experience in clinical research, genetics and oncology.
You will play a key role in the conduct of molecular clinical diagnostics, data acquisition and analysis, molecular oncology lab work and liaise between diagnostics and R&D teams. You will have the opportunity to learn about in-depth aspects of molecular biology and computation analysis. You will also have the opportunity to teach visiting students about genetics.
You shall have a BSc or an MSc in biological sciences i.e. biotechnology, genetics, medical genetics or computational biology. You will support the conduct of ongoing clinical and R&D activities within the institute. You will have the opportunity to develop a PhD.
Qualifications
BSc or MSc (or equivalent) in biological sciences i.e. biotechnology, genetics, medical genetics or computational biology.
CSIR-NEET or GATE qualified (Desirable)
Attributes and behaviours
Entusiastic and hardworking
Excellent oral communication and writing skills
Team-working skills
Excellent computing skills
High level of personal organisation
Willingness to undertake work outside of normal working hours
The Person (Essential knwoledge, skills and experience)
Understanding of molecular biology
Previous presentation of work at scientific meetings (Desirable)
Previous research publications (Desirable)
Key Accountabilities
Support and conduct rotine clinical diagnostic activities: including but not limited to DNA extraction, PCR, gel electrophoresis, data entry and report.
Support and conduct R&D activities
Participate and develop specialised R&D activities inlcuding ongoing and newly designed assays
Publish and present high level scientific information including writing anf presenting reports relevant to the work being carried out as part of the translational research
Support the submission of research proposals to funders where appropriate
Regular liaison with the principal investigator(s) and senior members of the R&D teams to discuss ongoing research and next possible steps
The Post
Duration: Full time, fixed term 1 year
Apply
Application portal for this position is now closed.
For further information or queries, please contact Dr. Harsh Sheth on harsh.sheth@frige.co.in