48th Annual Meeting and International Conference of the Indian Society of Human Genetics
India's biggest human genetics and genomics meet of 2024 is organised by the Foundation for Research in Genetics and Endocrinology along with Gujarat Biotechnology Research Centre.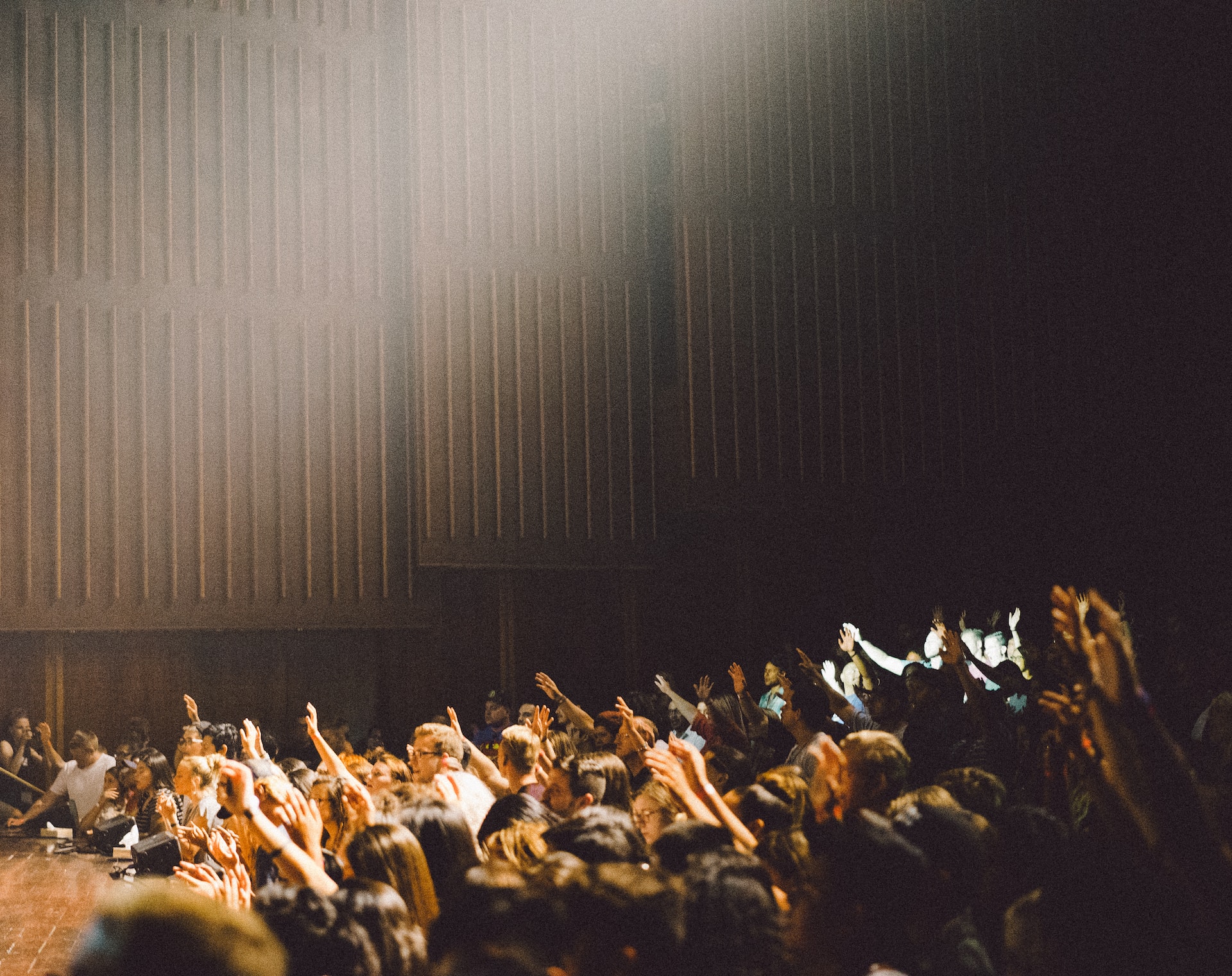 India's biggest human genetics conference is poised to take place across a span of 4 days in January 2024 in Ahmedabad.
This is the 48th international conference of the Indian Society of Human Genetics. The conference will take place in Ahmedabad between 21st and 24th January, 2024.
This year's conference is special as it anthropomorphises the core tenets of human genetics- Sarva Mangalam Bhavatu- which means peace, health and prosperity for all. The conference has been envisioned to display the latest and cutting edge scientific advancements in the field of clinical and basic human genetics from around the globe, with a special emphasis on diagnosis and treatment for rare genetic disorders.
Understanding and acknowledging the deep impact of genetics on the deliver of healthcare in India, this conference's logo symbolises the crystalline structure of the DNA double helix, which was discovered in the 1950s.

About the conference:
This exciting and informative conference will comprise of 7 plenary sessions, 10 concurrent sessions and 5 hands-on workshops. These will be delivered by over 80 national and international scientists from India, USA, UK and Europe.
The plenary sessions will comprise of topics ranging form telomere-to-telomere sequencing, developing cutting edge diagnostics technologies, cancer chemoprevention, novel drug developments and much more. These are directed at clinicians, scientists and students interested in the broad topic of biotechnology.
The hands-on workshops are designed for clinicians, scientists and students to understand complex dysmorphic features and delineating genomic variations in the human genome, meeting the editors of The Lancet journal and learn to design healthcare pathway for policy and healthcare impact, and newborn screening technologies.
Concurrent sessions involve invited speakers that share new results on a given topic with other scientists and clinicians. The aim is to reflect and compare data with others, perhaps contradictory results and discuss new hypothesis and concept for further research with well-established colleagues.
The entire conference program is available here.
About the venue:
We selected Ahmedabad as the venue for this conference due to its legacy in building scientific institutions with people centric ethical approach as one of their core tenets. The city is also recognised by UNESCO as a World Heritage City due to its rich architectural heritage, traditional houses, gated traditional streets and public step wells.
Conference registration:
Registration to the ISHG Annual Meeting gives you access to presentations on groundbreaking science as well as engaging networking opportunities with your peers in order to grow your network in the human genetics and genomics community. You can apply for the workshops during the registration stage.
The registration portal is now open!
Scientists keen to display their latest work in the form of poster presentation can submit their abstract during the registration stage.
Avail early bird registration till 31st October 2023.
Conference sponsors:
The conference is sponsored by state and national funding agencies together with industry and pharmaceutical companies.
To discuss sponsorship opportunities or any registration related queries, you can contact us on ishg2024@frige.co.in.